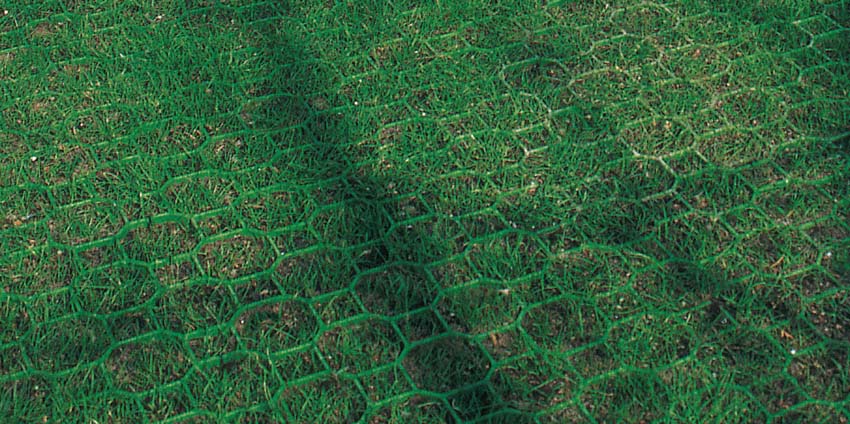 Salvaprato ERBY, the grid for paved driveways
Salvaprato ERBY is a modular plastic grid for outdoors that allows to realize paved driveways with lawn finish, with great aesthetic, functional, ecological and economic advantages.
Salvaprato ERBY with its particular structure protects, in any weather, the turf from the stresses produced by the passage and parking of motor vehicles and, at the same time, it promotes the growth and rooting of natural grass.
The principle is to arm the natural surface of the soil with the grids provided with a very robust cellular structure in which the sward, remaining few mm below the vertical walls of the pavement, is protected from crushing.
Easy and intuitive to install thanks to the male/female interlocking hooking system, it allows you to prepare large areas quickly.
Salvaprato ERBY is available in green color.