CONSTRUCTION SOLUTIONS
Daliform Group is a leading company in creating and manufacturing plastic products for the construction industry.
OUR CONSTRUCTION SOLUTIONS
PROJECTS
A collection of projects made with our products, designed to satisfy any design request.
Enter and browse choosing the product used or clicking on the map.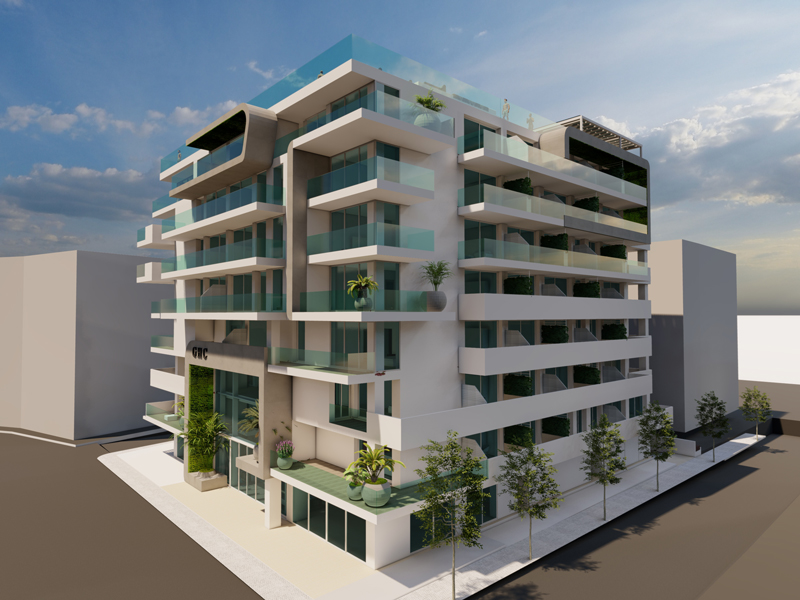 GHC Hotel in Caorle, Venice
Caorle (VE) - Italy
U-Boot® Beton
Elementary school in Schweinbach
Schweinbach - Austria
U-Boot® Beton
Terrazzano Residence in Rho, Milan
Rho (MI) - Italy
U-Boot® Beton

Did you read the first technical textbook on the two-way voided slabs with of U-Boot® Beton system?
The book, published by Dario Flaccovio, is a practical technical manual addressed to all the consultants of the building sector that would like to learn more about the use of two-way voided slabs with U-Boot® Beton.
The study includes the results of an extensive experimental program conducted at the Polytechnic of Milan, which highlight the excellent bidirectional response of voided slabs and the efficient performance in the presence of seismic actions. The experimental results here presented are supported by advanced numerical models.
Overall, the results derived from physical and numerical experimentation form a solid basis for the understanding and design of voided slab systems for gravity and seismic loads.
To receive your copy, enter your email address in the link below.

U-Boot Beton® Design Software, the essential tool for structural analysis of plate design
U-Boot Beton® Design Software is online: it is the ideal tool for designing of voided slabs without drop panels or drop beams.
The software meets all the needs of designers who deal with the study of the voided slabs with the U-Boot Beton® system of Daliform Group, providing them with all the necessary data to properly carry out the structural analysis of the slab designing:
– the geometric and inertial characteristics of the resistant cross-section;
– inertia and weight modifiers to consider in FEM Analysis for "plate" elements of the same thickness; – resistant moment and shear resistant values;
– detailed and complete CAD cross sections which report all the information implemented by the user;
– a comprehensive report of all input and output data.
FREE ON LINE Software is available here:
FIND OUT OUR FEATURED PRODUCTS